This time we are collecting the Best Festival Acts of all time. However, we cannot do that without reflecting on Sziget, one of the most popular festivals in Europe. Here at Festileaks we looked back at some of our favourite Sziget memories collectively. Do you still miss something from our list? Cast your votes for the FAT100 of all time down below!
Foo Fighters 2019
We can all agree that Dave Grohl is an absolute legend, and Foo Fighters shows are purely epic. At Sziget 2019, they delivered a 2 and a half our concert. The setlist included many fan favourite songs and a couple of covers as well. Moreover, this concert also had an extremely wholesome event too. Dave Grohl invited a guy in a wheelchair up to the stage! If you are interested in the inspiring story of Gal Mizrachi, check out Wheels of Madness.
Muse 2016
Muse is unquestionably an amazing band to see live. They always prepare beautiful visuals and extras for fans' concert experience. The show was part of the Drones World Tour, in the second leg of European festival shows. The stage set up featured 11 LED pillars which could be manually pushed back and forth by members of the crew to accommodate the show. We believe this performance deserves a spot in the list of best Sziget shows ever!
Stromae 2014
We all remember how Belgian new beat artist Stromae conquered the charts after releasing his second studio album, Racine Carrée in 2013. So it is no wonder the stage was packed at Sziget 2014 when he played. What makes this show even special is that since 2015 Stromae had no live shows. We only know that apparently he is working on new music, so keep our fingers crossed to see him live again soon.
Bastille 2014
British indie-pop group Bastille are a household name at Hungarian music festivals. Since 2014 fans could catch their show at a festival in Hungary every year. They played at Sziget in 2014, 2016 and 2018. Their show is truly energetic and it is easy to get their flow. They do deserve a place among the best Sziget shows ever.
Manu Chao 2016
Expect something energetic when seeing Manu Chao live. At his Sziget show in 2016 he delivered up to the expectations. Fans could hear the greatest hits and we could end up in the pit as well. Of course there was no lack in crowd singing either. Also, where else could you practice your French, Spanish, English, Arabic, Portuguese and Volof language skills at the same time?
Parov Stelar 2018
Another household name in the Hungarian festival scene is Parov Stelar. For whatever reason Hungarians love the Austrian electroswing artist. It is less surprising though if we think in the context of festivals. We go to festivals to dance and have a great time. And Parov Stelar does provide for these expectations with his music, deserving a solid spot of best Sziget shows.
M83 2016
The A38 tent at Sziget hosts amazing acts, and in 2016 M83 delivered an excellent show. When it comes to writing music, the group could be considered as a one man endeavour of Anthony Gonzalez. However, when it comes to their live show, you do realize they are a cohesive act, filling the space well on stage and playing with confidence. They are active on stage and keep you connected from beginning to end.
Flume 2017
Another amazing memory from the A38 tent is Flume's performance in 2017. The venue was so crowded that sweat dripped from the top of the tent onto his DJ equipment! Of course this resulted in his gear not working, stopping for 15 minutes. In the meantime he told jokes and was quite proud of this happening. Once things were back to normal, he carried on with the show. What would you call this if not one of the best Sziget shows ever?
Robbie Williams 2015
The Robbie Williams show at Sziget was special in many ways. First of all, it has been the most expensive one in the history of Sziget! The show itself was on the -1 day in 2015, and it was fully sold out. Secondly, the show itself was nearly cancelled on the day! One of the many conditions for this show was that outside the festival gig he doesn't want any footages of himself. When he arrived at Ferihegy airport in Budapest, he was furious when he has seen TV reporters and threatened with cancelling the show. Furthermore, he wanted to go to the festival site with a helicopter from the hotel, however, this was not manageable.
Apart from these events, at the concert he did deliver an amazing an fun show. Half of the set was his originals, the other half was covers, with many considering this one of the biggest karaoke shows in Hungary. He even shared some life stories and invited a lady up the stage as his signature essential element of a show. All in all, he did entertain the audience who had a brilliant time to kick off Sziget 2015.
Mika 2013
English singer Mika delivered an unforgettable headlining show at Sziget 2013. Hit songs followed each other on his setlist, and the show had the right balance between kitsch and irony. The audience got their well deserved amount of confetti too. Mika played an energetic show, proving he is capable of rocking the Sziget main stage.
Festival Acts Top 100 of All Time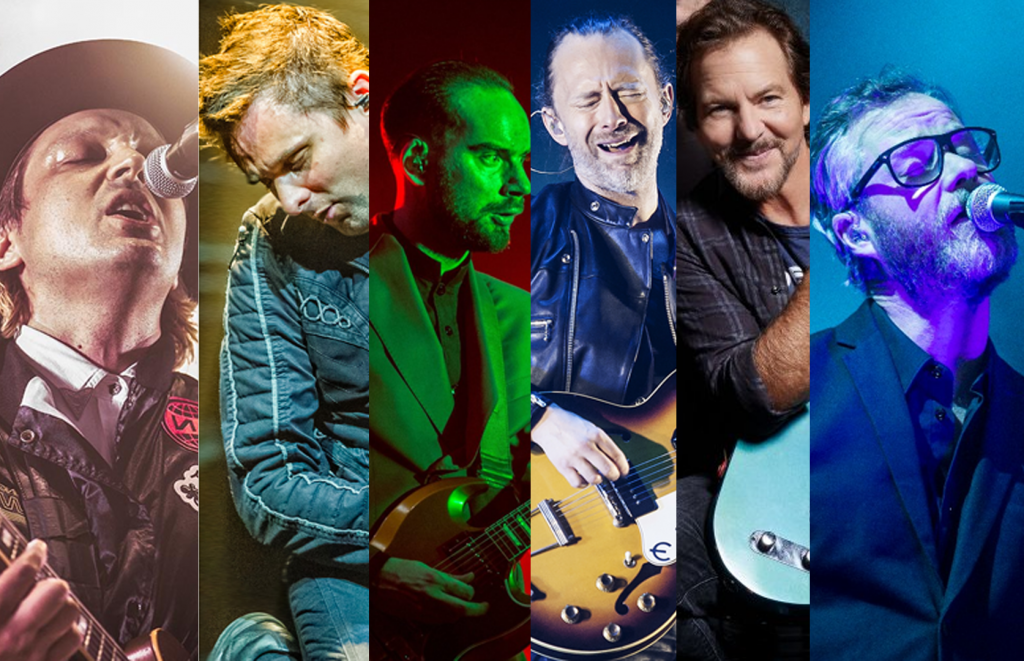 Normally, Festileaks organizes the yearly competition Festivalacts Top 100: the list with the best festival acts of the past summer. Because there was not much to enjoy in 2020, we are treating you on an extra big edition of the FAT100. Festileaks counters the festivalslump with the Festialacts Top 100 of all time.
The voting period lasted from Monday 18 untill Wednesday the 27th of January. We will announce the winner on Friday the 29th. A day later, on January 30 between 15:00 and 18:00, the whole list of the Festivalacts Top 100 will be broadcoast in a special edition on KINK Indie.
Past winners of the FAT100 are Arcade Fire (2014), Muse (2015), De Staat (2016), Radiohead (2017), Pearl Jam (2018) and The National (2019).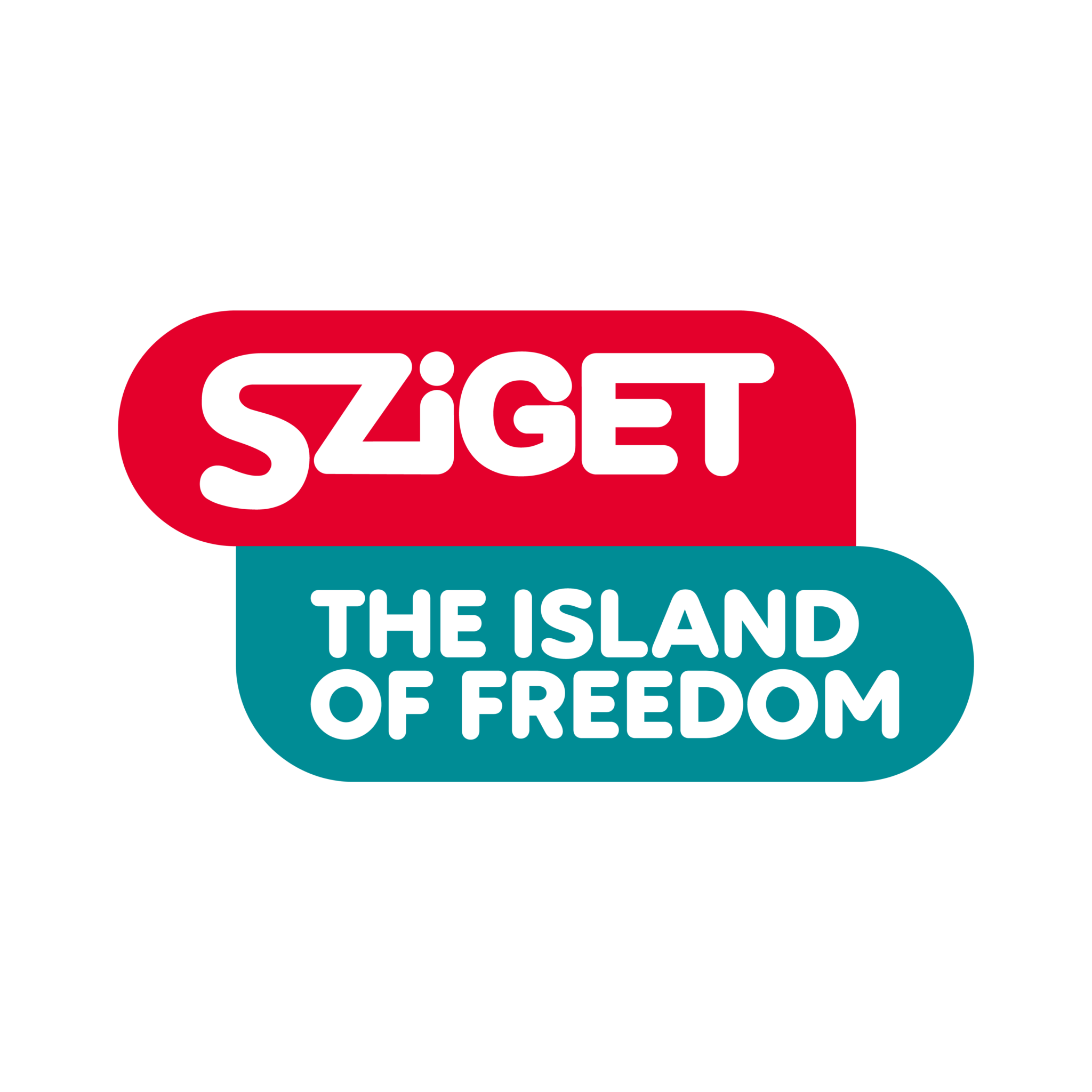 Sziget 2024
Locatie

Boedapest, Hongarije