Festivals are announcing new stars almost everyday. While you buy festival tickets, you need to slowly think about accommodation. Maybe it's time to give a chance to camping.
Are fed up with regular camping? Want to sleep in comfortable space between the concerts? Don't want to bring heavy camping equipment? If you answered yes three times, here are top 5 festivals with the best campsite. where everybody can find a place that suits them best.
Down The Rabbit Hole
Down The Rabbit Hole gives many options to camp. You can bring your own tent to the Festival Campsite, but the festival provides five different campsites. Rabbit Deluxe has facilities like bar, makeup space, campfire and even a lounge. Group campsite is the best if you need a place to camp with your friends. If you decide to go with your caravan, you can park at Camper Camping. At The Big Easy festival goers can rent a tent with sleeping bag, so they don't need to worry about equipment. The prices for paid campsites start from €82,50.
Sziget
Sziget has over 8 campsites at the festival. The variety of areas is overwhelming. The sections are distributed all over the island. Alternativa Camping has 24h reception, left -luggage and Wi-Fi hotspot. At Siesta Camping you can reserve for example wooden houses with electricity. For people who want to visit the city, the best option is to live in Bridge Camping. The Hungarian festival has huge VIP Camping, which provides the best facilities such as closeness to the stages and extra showers.
Pohoda Festival
Pohoda festival offers camping included in ticket access. If you are looking for a more comfortable place, the festival has prepared wooden huts at the Cottage Inovec & Trenčín. The Slovakian festival is thinking about eco-friendly people, because they also have tent rental options. There are classic tents or tents with air ventilation. Want to have more space? Then we recommend PSS Fox Village, where there is table, carpet and solar lights.
Roskilde
Roskilde proposes several camping options. Full festival ticket includes access to regular camping with cloakrooms, charging area and food stalls. At the Danish festival, you can get or rent a tent. It is also possible to rent a camp, which is 8 or 16 tents for friends. If you look for a more convenient place to sleep, it's better to choose tenthouse. When you are no party animal, it's recommend to stay at Silent & Clean area. There is also place for motorcyclists at MC Camping. In case you want to sleep in a bus, there is no problem. Sleep-In-Buses is an area for guests who wish to spend the night in their bus. Caravan camping area is for people who have their own campers or mobile homes.
Glastonbury
Glastonbury's accommodation is split into 4 sections. Camping fields are included in the festival ticket. If you don't want to bring all your camping stuff, there is pre-erected camping at Worthy View and Sticklinch. You can also book tipi tents at Tipi Village. Its facilities include compost toilets and showers, hot food and drinks, a communal fire and space around the Tipis to sit. Camper vans and caravans are welcome at the British festival.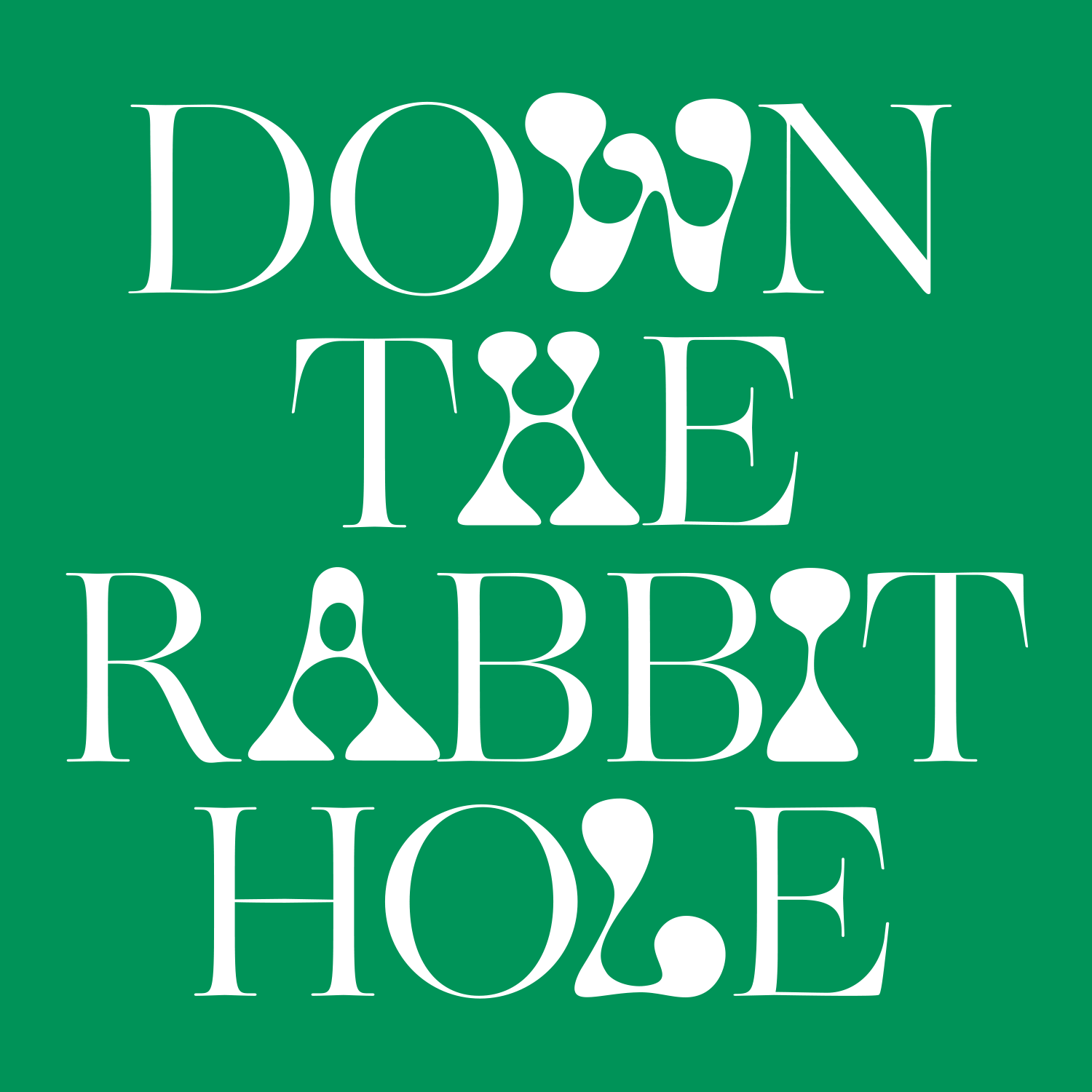 Down The Rabbit Hole 2023
Locatie

Beuningen, Nederland
Datum
30 juni - 2 juli 2023