Summer festivals would not be as exciting without several months to speculate about which artists will take the stage this year. At Festileaks we always keep an eye out for rumours. In this article, we ask ourselves: who will we see at Hellfest 2021?
2020 is forcing us to stay home, as festivals around the world are cancelled because of the coronavirus pandemic. In April, the Hellfest organisation announced the cancellation of the 2020 edition. But here at Festileaks, we like to look forward and think about when summer festivals will return. Especially since Hellfest may be twice as long next year! Who will headline the French festival in 2021?
This is the list of the main rumours (in random order).
Headliners of Hellfest 2020
We can safely assume that Hellfest's first priority is to move its 2020 line-up to next year. Therefore, the biggest rumours are the artists who were supposed to headline this year's edition. Faith No More and System of a Down have already announced rescheduled shows for 2021, so they will almost certainly return. On the other hand, there is no news yet about Deftones.
Metallica
Metallica like to plan ahead. Already in August 2019, rumours started circulating about a European tour in 2021. Almost as usual, it was French radio DJ Francis Zégut who posted about it. Most of the American metal titans' 2020 shows have now been cancelled or postponed, but next summer still remains open. It would be quite a surprise if Metallica announce their Hellfest debut!
Nine Inch Nails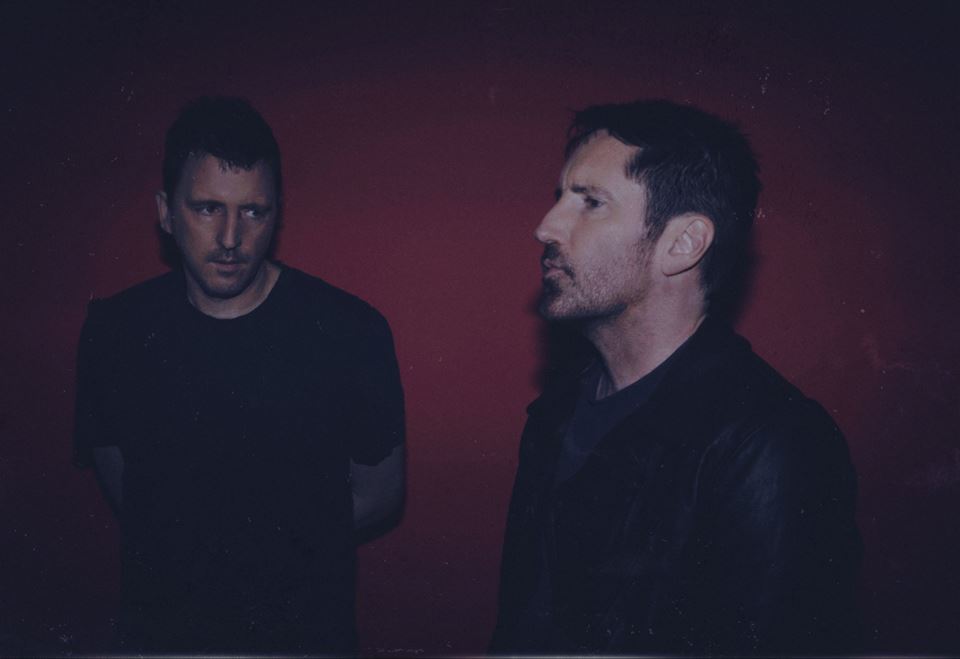 In an interview from October 2019, Primavera Sound organiser Gaby Ruiz revealed that Nine Inch Nails were booked for the 2020 edition of the festival. However, even before the global coronavirus outbreak, the American band decided to postpone their tour until 2021. Now the question remains: is this still true, and where will we see Nine Inch Nails next summer?
Hellfest 2021
Hellfest is the biggest hard rock and metal festival in France and one of the best and largest metal festivals in Europe. The festival was organized for the first time in 2006 and has since taken place annually in Clisson. Every year, more than 50,000 visitors attend the festival, which is often sold out in a few hours. In 2019, KISS and Tool headlined the Main Stage, while Slipknot organised their own Knotfest on the day before the festival. Manowar were also scheduled, but they canceled last-minute. Sabaton took over with a very special headline show on Friday night.
Location: Clisson, France.
Date: 18-20 June 2021.
Tickets: sold out for 2020, TBA for 2021.
For more information, visit the official website.
Hellfest 2023
Locatie
Clisson, Frankrijk