Primavera Sound 2022 will be bigger than ever. The Spanish festival will double its length to two weekends in early June. They will announce the line-up on 25 May, but we can already look forward to who will perform. Will Primavera maintain the same level of the artists throughout its huge line-up?
Now that the major indie and pop festival will take place during two weekends, they will need a whole lot more headliners to fill their line-up. Especially since the organisation confirmed that they are looking at different artists for the two weekends. Let's talk about which artists will perform at Primavera Sound 2022.
Headliners of Primavera Sound 2020 & 2021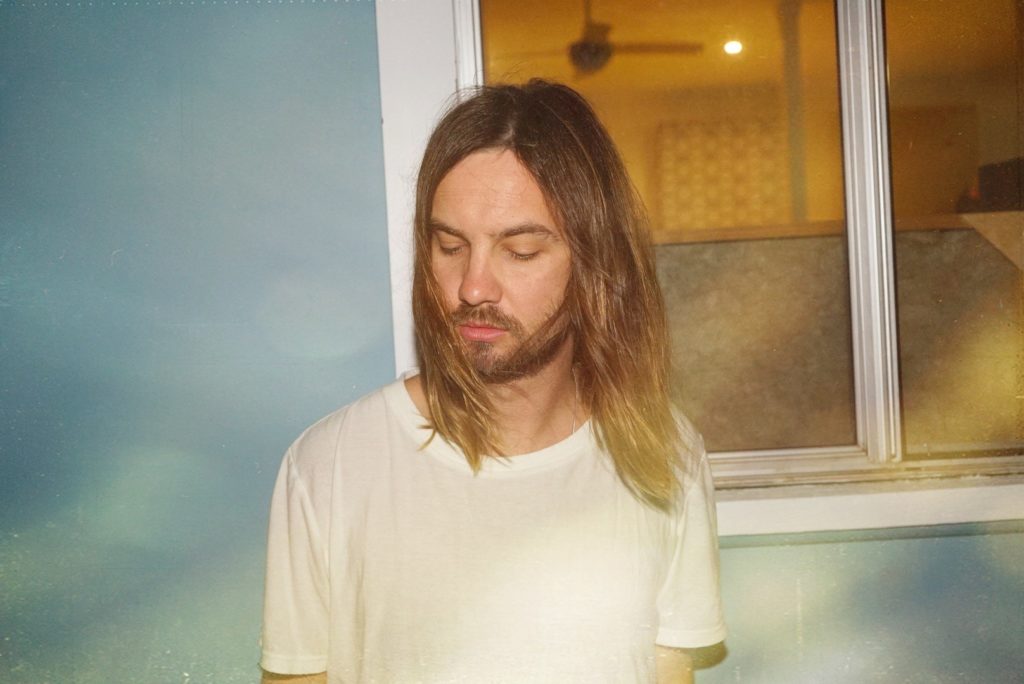 The most likely headliners for Primavera Sound 2022 are the artists who were already scheduled for the cancelled editions of 2020 and 2021. The organisation has said that they will try to re-book all of these. This probably means that fans will finally be able to enjoy The Strokes, Tame Impala, Gorillaz, Tyler, The Creator, The National, Pavement, Massive Attack, Beck, Disclosure and Bad Bunny.
There is some more doubt about Lana Del Rey. The American singer was originally booked for 2020, but then disappeared from the 2021 line-up. With new music out, will she make a return on the 2022 poster?
New rumours
Besides these 'old names', the doubled length of the festival suggests that we will also get a bunch of new headliners. The following artists are some of the rumoured possibilities.
Nine Inch Nails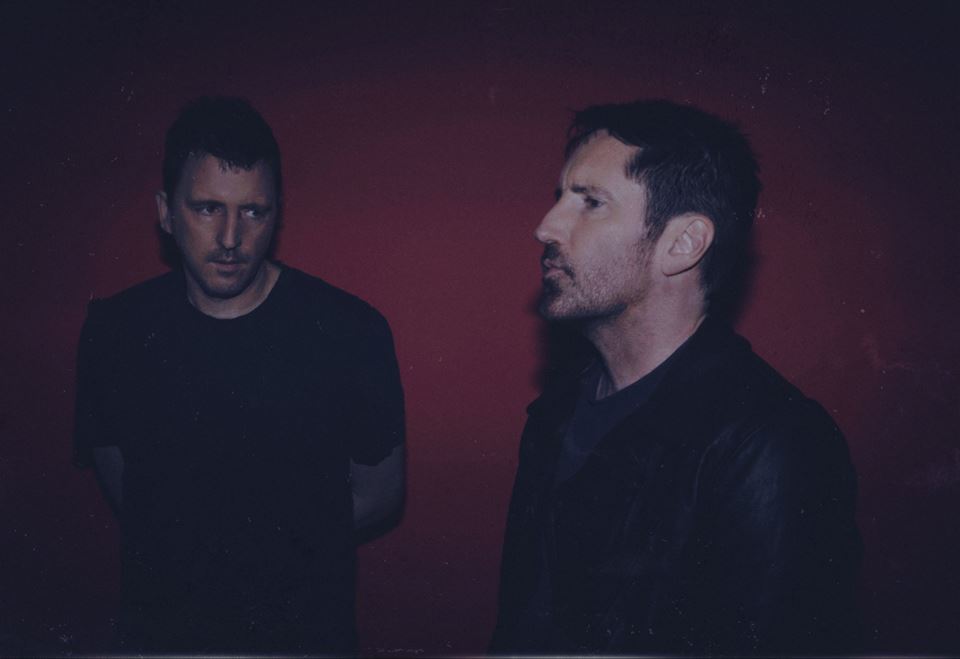 Nine Inch Nails are back! After some time focusing on the film industry – which saw them winning an Oscar for the soundtrack of Soul – Trent Reznor and Atticus Ross have declared their interest in recording new music. New songs usually means new shows, and they have already confirmed performances at American festivals in autumn 2021. Nine Inch Nails are the absolute frontrunners for the next edition of Primavera Sound.
Rosalía
It would be complete nonsense if Rosalía didn't perform in her hometown next year, especially at one of the most important events in Europe. She recently announced the arrival of a new album in the coming months, which further raises our expectations. After the enormous success of El mal querer, fans of the Spanish singer are waiting for new music and new live performances.
Nick Cave & The Bad Seeds
Since Nick Cave & The Bad Seeds have confirmed multiple dates in Europe for the summer of 2022, it wouldn't be surprising if they make a stop at Primavera Sound as well. The Australian band's tour will run through the months of June, July and August in countries such as Greece, Germany, Croatia and Norway. It's easy to predict that Spain will be one of the next dates announced.
- Oproep -
Geef je op om te werken op festivals
Achter de bar op Zwarte Cross, tickets scannen op DGTL of de kassa bedienen op Down The Rabbit Hole? Schrijf je in via Festileaks en werk komende zomer op de leukste festivals van Nederland!
Radiohead
It wouldn't be the first time that Radiohead visits Primavera Sound – they last did in 2016. Now, guitarist Ed O'Brien confirmed in an interview that a new album "will definitely happen." He added that "the last record was a lot of old songs, which explains the different eras of Radiohead it might have sounded." O'Brien also confirmed that the British band was looking at a new tour before the pandemic hit. Will 2022 be the year they return?
Primavera Sound 2022
Primavera Sound is one of the most important festivals in Europe. Every year, the Spanish event presents the best indie and alternative pop acts, as well as the most exciting new artists. In 2019, they even won the Festival Award for Best Line-up. A trip to Barcelona in early June is a real must for every music fan. Unfortunately, the festival was cancelled in 2020 and 2021 because of the pandemic. In 2022, however, it promises to be bigger than ever!
Location: Barcelona, Spain.
Dates: 2-12 June 2022.
Tickets: on sale from 1 June 2021.
For more information, check the official website of the festival.