This post is also available in: English
Op 26 oktober om 9 uur 's ochtends start Rock Werchter met de kaartverkoop voor 2019. Dat meldt het festival samen met de aankondiging van The Cure. 
The first name is in! @TheCure will play Rock Werchter on Friday 28 June. More names are to follow shortly. Rock Werchter 2019 takes place from Thursday 27 June to Sunday 30 June in the Festivalpark in Werchter. Tickets go on sale at 9am on Friday 26 October. #RW19 #staytuned pic.twitter.com/CTumKyYk7Q

— Rock Werchter (@RockWerchter) 5 oktober 2018
Er is momenteel nog niks bekend over ticketprijzen of de verdere line-up. Volgens de organisatie volgen er snel meerdere namen. De afgelopen periode gingen er al wel veel geruchten rond over de mogelijke headliners van komend festivalseizoen. Ook maakte een fan al een fictief affiche voor Rock Werchter.
Rock Werchter 2019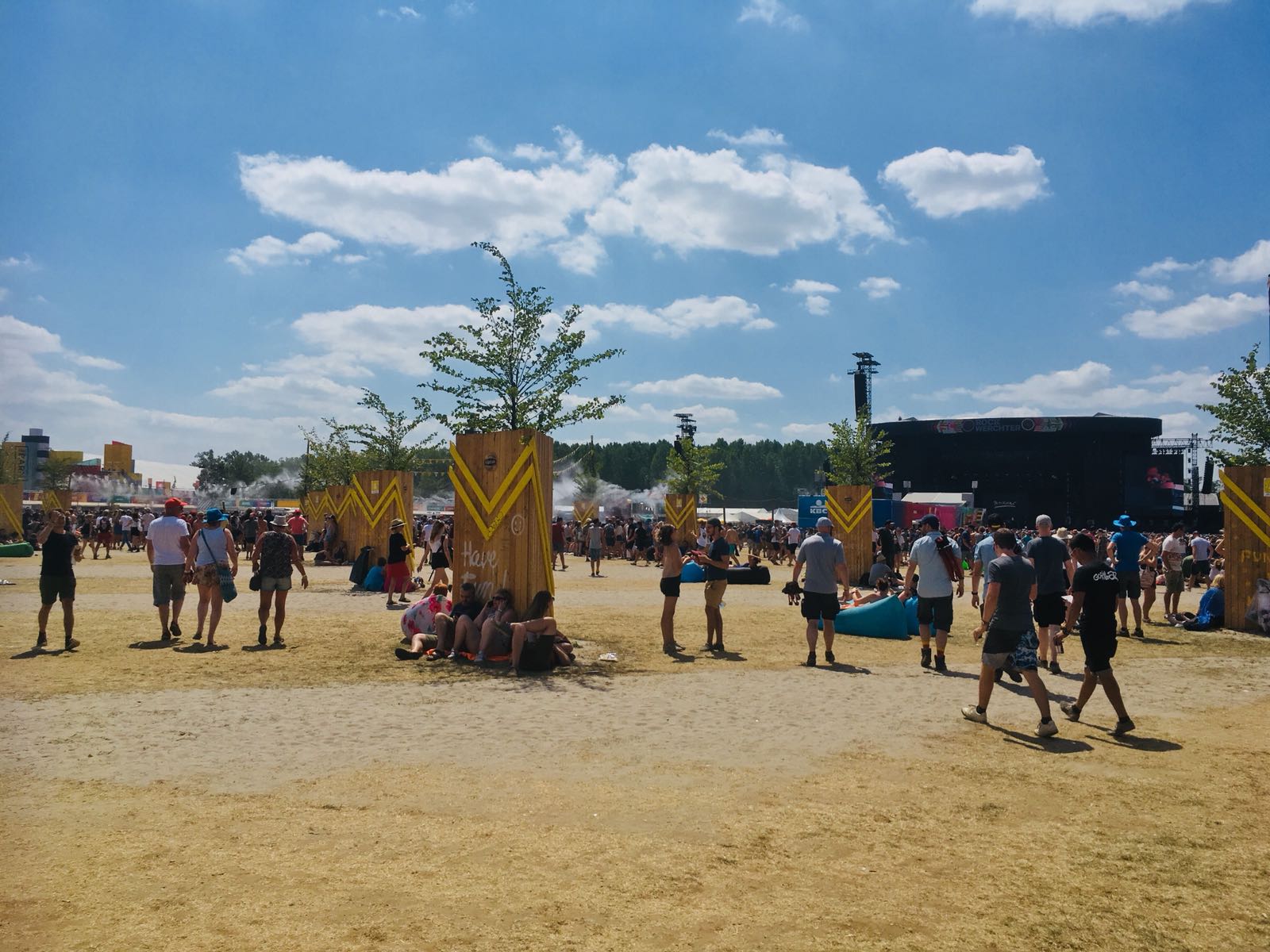 Rock Werchter 2019 vindt plaats van 27 tot en met 30 juni. De headliners van 2018 waren groter dan groots: Gorillaz, Queens of the Stone Age, The Killers, Jack White, Pearl Jam, Nick Cave en Arctic Monkeys. Met de 45e editie op komst, zal de organisatie weer alles uit de kast moeten halen om voorgaande edities te evenaren, of zelfs te overtreffen. Dat begint dus met The Cure.
Wie hoop jij volgend jaar nog meer op de Werchterse weide te mogen bewonderen? Speculeer nu mee op ons Rock Werchter-forum.