Sziget is an ever-evolving festival. Each year is accompanied by changes, for the better or the worse. What will be different in 2020 compared to 2019?
Camping
One of the perks of the Hungarian festival is the camping. You can basically camp wherever you want. With luck, you will find a not-too noisy spot under the trees. In the last years, the special camping sites were a bit more spread out on the island. This year, Alternativa and Apero moved to the northern tip of the island, next to Siesta and the Podpads Village. On the other hand, while Eco and Bridge camping disappeared, the "Glamping" appeared next to the Family and the XS campsites, on the southern part of Obuda. Of course, general camping is still free.
Stages
With the camping changing places, some stages did the same. The ones that didn't move are: the Beach, for obvious reasons, but also the Main Stage, the Party Arena, the A38 and the Cirque du Sziget. The stages that moved around are: the Colosseum, the Global Village, the Magic Mirror and the Europe Stage. Some others are still to be confirmed.
Ticket Prices of Sziget
It is inevitable that prices will progressively go up, at least to match the inflation and the ever-increasing fees of the artists. Fortunately, this year, there is no increase on the 7-days passes. The last tier will be at €339. However, there will be changes on the 5-days passes, increasing from a maximum of €299 to €315. 1-Day passes are still unavailable.
Moving-in
A lot of people liked to arrive early with the 3-days moving-in pass. Bad news for Sziget 2020: szitizens will only be able to enter the island on freedom 2 days before the official days of the festival, for a price of 45€. Not too bad, but still, the first days, even with just local DJs, are among the favorites for some. Empty roads, empty stages, it just feels different. Don't hesitate to try it.
Sziget 2020
Sziget Festival is one of the largest music festivals in Europe. It takes place every August in northern Budapest. It started in 1993 as a festival for students and quickly attracted a more international audience. Since then, Sziget has won the European Festival Award of Best Lineup twice, in 2014 and 2017; for it is not the headliners that make the festival but rather its variety of musical genres.
Location: Óbuda Island, Budapest, Hungary.
Date: 5-11 August 2020.
Tickets: on sale.
For more information, visit our festival page or the official website.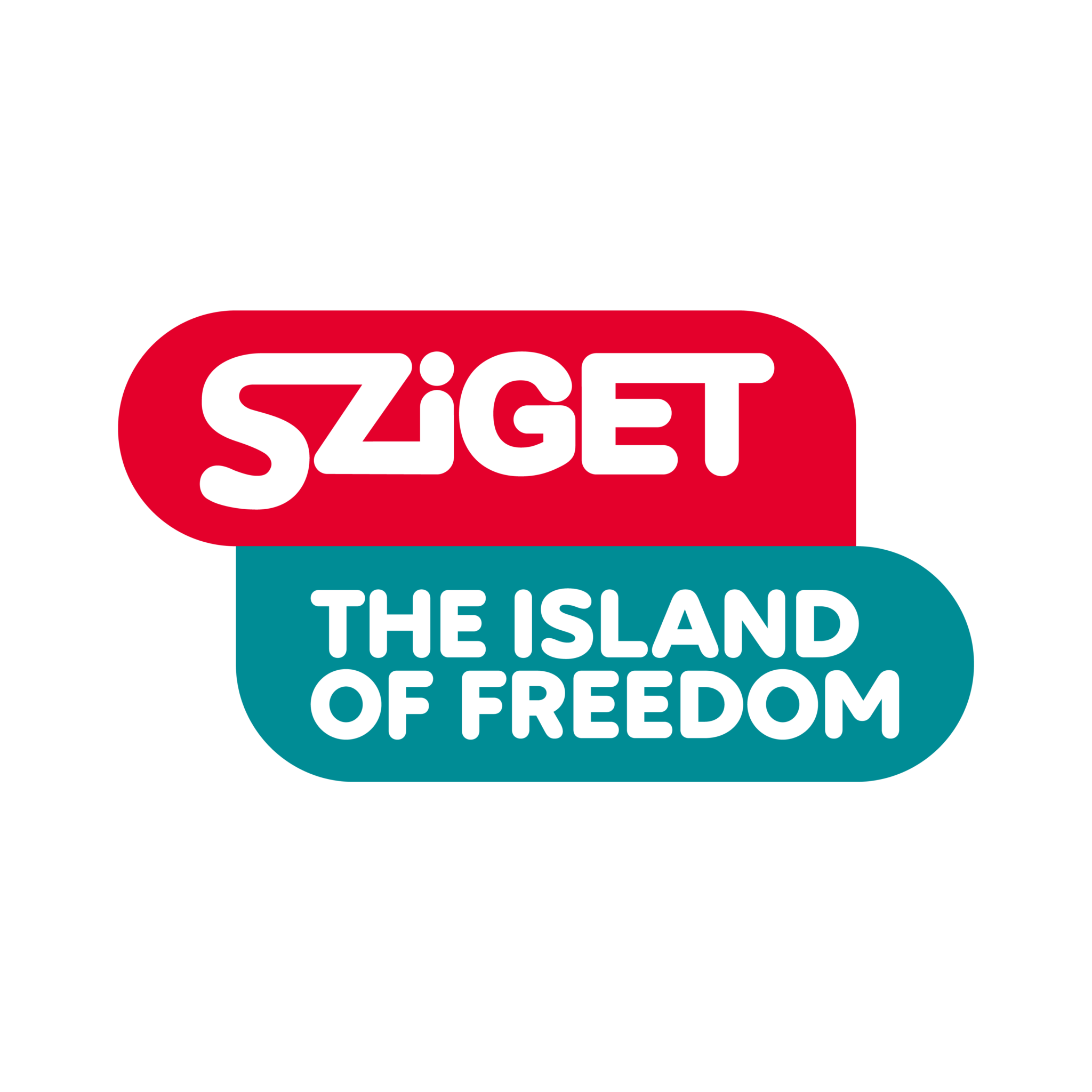 Sziget 2023
Locatie

Boedapest, Hongarije
Datum
10-15 augustus 2023
Line-up