De derde naam voor Mad Cool 2019 is bekend! The Cure staat volgende zomer op het Spaanse festival.
The Cure is de derde naam op het affiche. Eerder maakte het festival met de nodige rekensommen de komst van The National en The 1975 bekend. De Britten doen met een grote tour volgende zomer veel festivals aan. Naast Rock Werchter, Roskilde en Rock en Seine mag nu ook Mad Cool de heren verwelkomen.
Een Nederlands festival staat tot dusver nog niet op de planning, al zou dit nog zomaar kunnen gebeuren; er zijn nog gaten in de agenda van de band. Best Kept Secret is gezien de data een goede kanshebber.
The Cure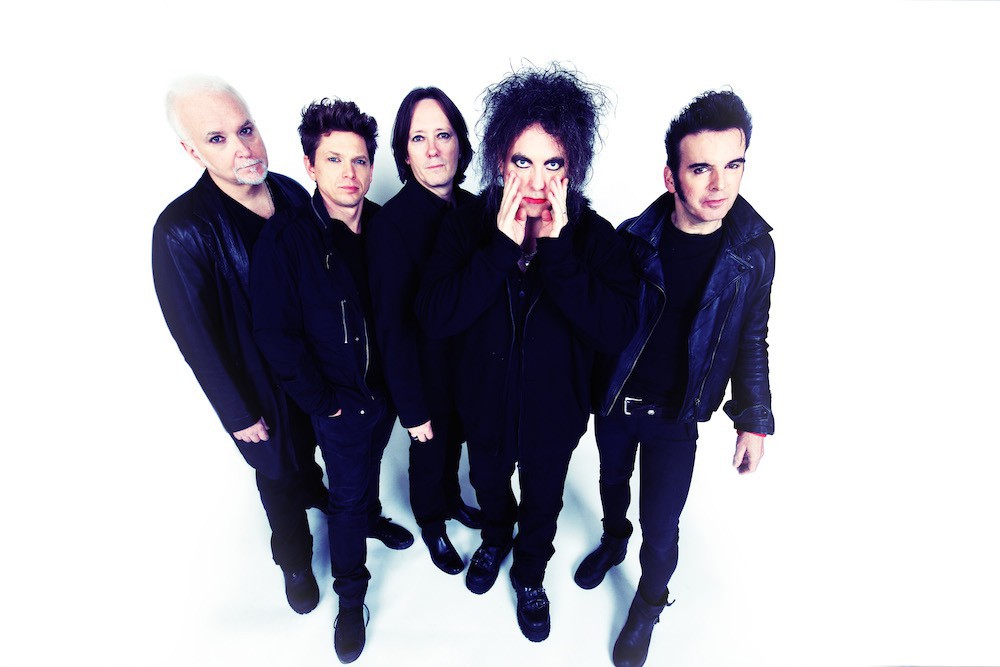 De band rondom excentrieke zanger Robert Smith wordt in 1976 opgericht onder de naam The Easy Cure. In 1978 verandert de band de naam naar The Cure en brengen ze de eerste single 'Killing an Arab' uit. Vele klassiekers als 'A Forest', 'Friday I'm in Love' en 'Close To Me' volgen. Dit jaar bestaat de band alweer 40 jaar, de hoogste tijd voor een nieuwe festivaltour. In 2019 bezoeken ze onder meer Rock Werchter, Roskilde en Rock en Seine.
Mad Cool 2019
Volgend jaar vindt de vierde editie van Mad Cool festival plaats, van 11 juli tot en met 13 juli in Madrid. Met The National, The 1975 en The Cure zijn de eerste namen op het affiche een feit. Voor meer informatie over het festival en tickets kun je terecht op de officiële site. Benieuwd naar hoe het vorig jaar was? Lees dan hier ons festivalrapport.